Are City Based Restaurant "Fesitvals" Worth It?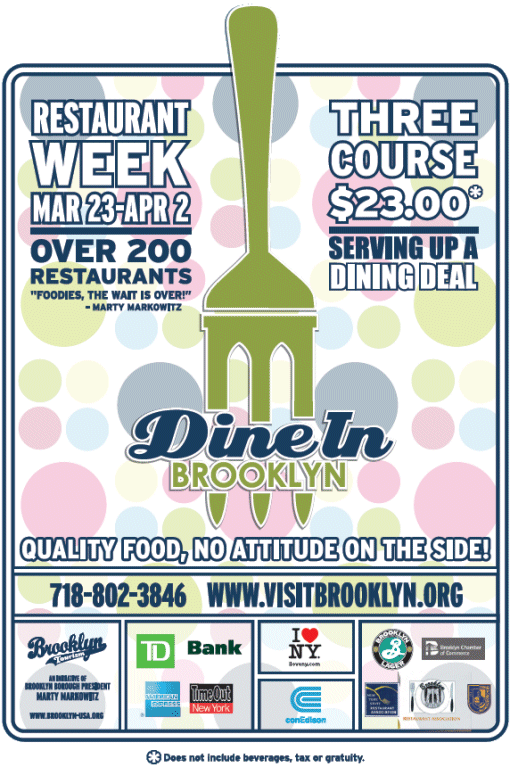 So, it's time again for Winterlicious here in Toronto.  The time when several restaurants are picked to be included in a promotion where they offer a special price fixed menu for lunch and dinner.  Here in Toronto it is offered 2x a year, summer and winter.  When I lived in Washington DC I believe the same festival was called Restaurant Week.  I am certain that they are carried on across the world as a way to encourage people to eat out, support their local restaurants and try ones that perhaps people felt were out of their budget or simply had never considered.
My question for you sports fans is, if you've tried them, do you think the promotion makes it worth going?
Here is my experience in Toronto.  Yes, I have been drawn to a restaurant I have always wanted to try but I felt that it was out of my budget.  The problem I have found is that you feel pressured to order off the price fix menu and not the regular menu.  When you do so, the offerings aren't always what you want, nor do they give you a proper taste or feel for what the restaurant is famous for.  The worst part I have found here in town is that they shrink their portions down to match the prices.  So what happens is that the restaurants are busier than normal, which is a good thing, however you end up spending more than you anticipated or you go home hungry.  In all fairness, each participating restaurant does publish their menu, at least here in town.
The Toronto experience is much different than the one I had in Washington DC.  While I was there I found that the restaurants didn't mess with portion size and they offered up a real sample of what they were known for.
Does your city have a restaurants week or a winterlicious?  Do you go, what did you think?
Jonah
Trackbacks
Leave a Trackback