Travel In The Year 2009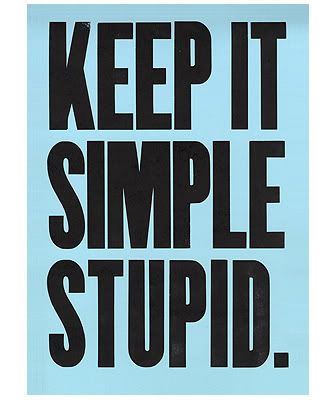 Why is it that life is so difficult in the travel planning world? I have to admit that our goal here at PlanetEye is to make trip planning a little bit easier. But, folks, I am here to tell you that we need help. Case in point:
I use two charge cards for my travel purposes. When I am paying in US dollars i use an American Express platinum card. It is the only card I pay for as I sleep better at night knowing that when I am traveling away from Toronto internationally that no matter what problems I encounter I am covered. For domestic charges I use the TD Visa Infinite card. The reason I use this card is that unlike other cards in the market I get money back to use towards any travel I want. So while I use it for plane tickets and other work related charges I am able to use the money I receive back towards any travel I like.
The cool thing about the TD card is that they get discounted rates with both Air Canada and Westjet, the two airlines I fly the most. The problem is that when you book with them, you lose all control over you booking. As a business traveler that is a problem. I am going to New York next week to attend a seminar and I just found about another one, one day later than my already booked trip home. I have looked at Air Canada, my carrier of choice for this flight and there are tons of seats available and at the same rates I booked them for. Should be easy enough to make the change right???? WRONG!!! I can't go on to Aircanada.com and make the change. Why? Well because I didn't book it directly through Air Canada! How frustrating! I have to tell you, the advantage of 3x the points for booking directly with TD travel goes right out the window when it is not easy to travel.
So far, I have been on hold with TD travel for 22 minutes as I write this. Good customer experience? NOPE. You would think that you would be able to make the changes on the TD Travel website- but of course it isn't set up for that.
Membership certainly didn't have it's privileges today. Unfortunately (or fortunately if you ask my wife) I am on the road quite a bit. service providers like credit cards who want my business have to realize the number one priority for me is ease of use. No matter how good the benefit, if the burden is greater we won't take the benefit. It's really quite that simple.
Jonah

Trackbacks
Leave a Trackback